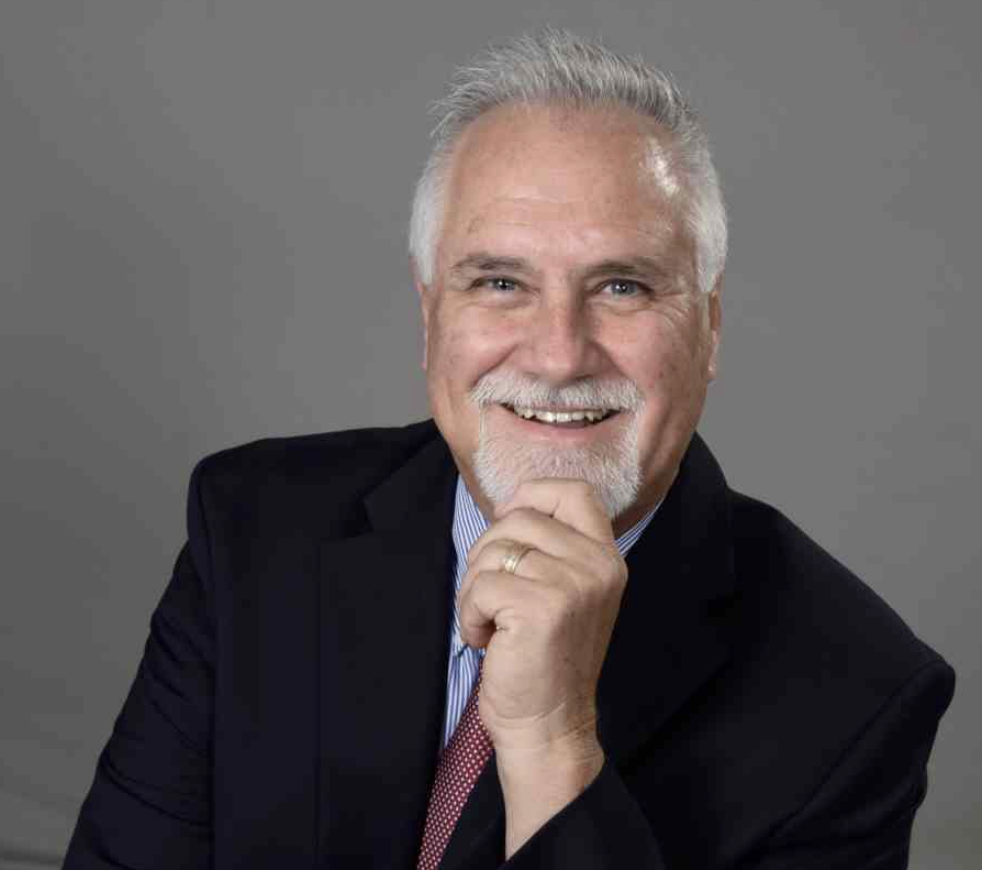 Recently retired, Dr. Keith Curran has served as a pastor and interim/transitional pastor since 1981. He has served churches in New York, Pennsylvania, Florida and Virginia. He is a graduate of Princeton Theological Seminary and Columbia Theological Seminary.
He is author of Meditations on Belonging to God published by Witherspoon Press (2005). He served as an Army National Guard Chaplain for 12 years.
He is married to Debbie and they have four grown sons and three grandchildren. He and his wife are now enjoying retirement living just east of Richmond, VA. His new hobby is bass fishing on the lakes behind his new home.